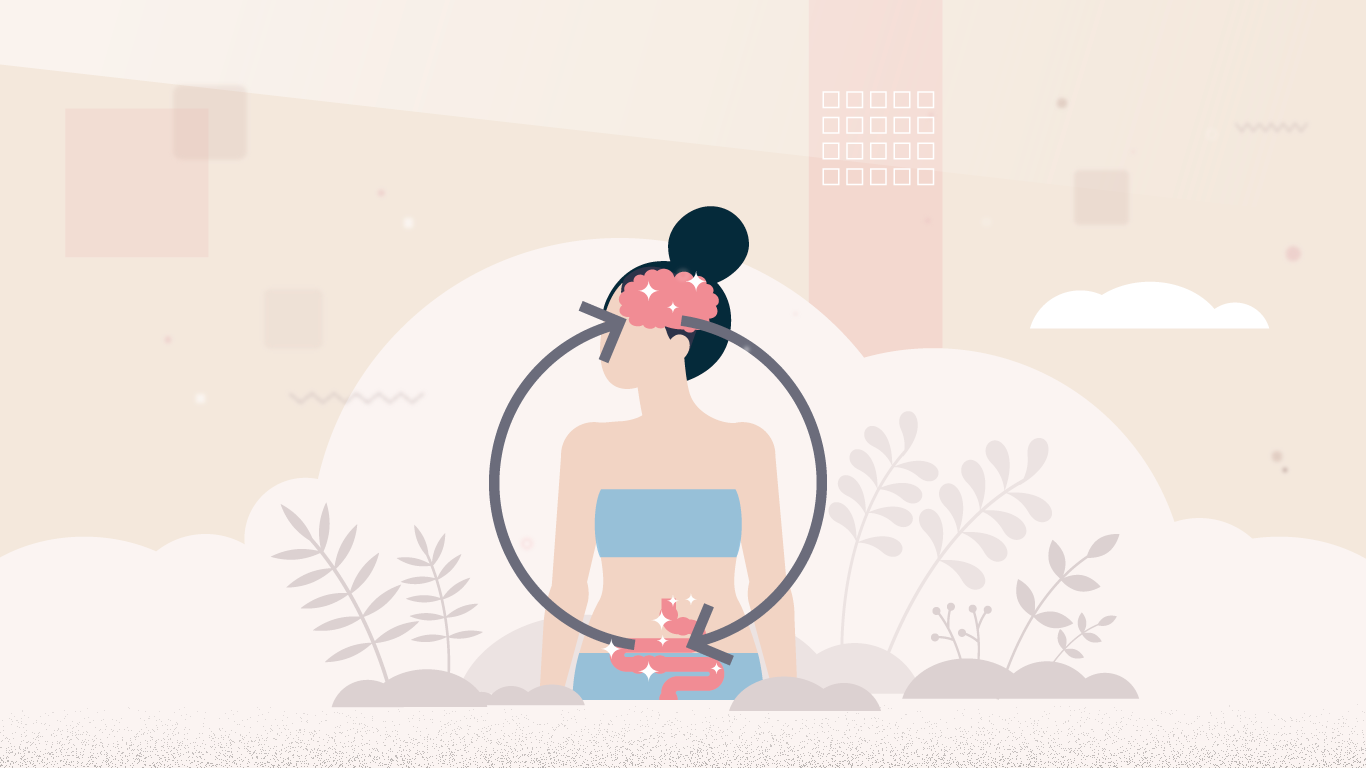 Unique psychobiotic that supports a healthy response to day-to-day stress
2-min video to know it all
Cerebiome® is a best-in-class probiotic
Established formula commercially available since 2006*
Product safety backed by a long history of safe use and in-house safety program
Conform to authorities'1 and WHO2 requirements and definition for a probiotic supplement
Made with live probiotic bacteria
Proven stability at room temperature – No refrigeration needed
*Previously known as Probio'stick®
1The authorities being EFSA, Health Canada (NNHPD), FDA, ANVISA
2World Health Organization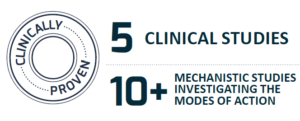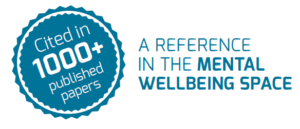 Why is Cerebiome® right for you?
Cerebiome® is clinically proven to offer natural support to help enhance mood and help in times of occasional stress. It acts on the microbiome-gut brain axis to support a healthy response to everyday stress without side effects.
Start feeling better within one month
Decreases the cycle of everyday stress and general stress by 44% [as measured in Messaoudi 2010]
Supports healthy cortisol (stress hormone) levels
Modulates the synthesis of neurotransmitters and their precursors (serotonin, tryptophan)
Promotes a healthy brain
Cerebiome® helps calm an upset gut in stressful times by:
Promoting intestinal comfort by 25.9% and decreasing nausea and vomiting by 8% [Diop 2008]
Promoting normal gut microflora
Protecting the intestinal barrier
Where to find Cerebiome®?
Cerebiome® is found as an ingredient in probiotics products, in the food and dietary supplements aisle (no prescription needed).
In stores or online, look for product label listing Cerebiome® and probiotic strains name in adequate amount (3 billion colony-forming unit [CFU]) per serving (in capsule, sachet or stick).