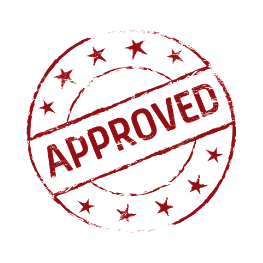 First psychobiotic in Brazil: ANVISA approved claims stress & anxiety
Published on 11/02/2020
Lallemand Health Solutions is pleased to announce that its documented probiotic combination of Lactobacillus helveticus Rosell®-52 and Bifidobacterium longum Rosell®-175 has been recognized by the Brazilian Health Authorities for its safety and benefits in stressed healthy individuals.
The claims approved by ANVISA, the regulatory agency for health products in Brazil, are:
"Lactobacillus helveticus R0052 and Bifidobacterium longum R0175 may contribute to the reduction of feelings of anxiety in healthy individuals"
"Lactobacillus helveticus R0052 and Bifidobacterium longum R0175 contribute to the reduction of gastrointestinal complications such as abdominal pain and nausea/vomit brought on by light to moderate stress in healthy individuals."
This approval follows the approval of similar claims by Health Canada's NNHPD.
Solange Henoud, Global Regulatory Affairs Director for Lallemand Health Solutions, commented: "First, I would like to congratulate the team, given ANVISA's rigourous requirements, receiving this approval was a huge accomplishment and success. It leaves us even more proud by being the first probiotic to be granted a specific health claim in Brazil since the regulation governing probiotics as functional foods/supplements has undergone modernization for several years.
The Rosell®-52 and Rosell®-175 probiotic combination was the first and still is the only probiotic to be formally approved by authorities in the Brain-Gut Axis area. Beyond Brazil's rapidly growing supplement market, this recognition from competent authorities, Canada and now Brazil, adds tremendous value and indicates that the scientific evidence behind this product is reliable and verifiable. Our strategy is to apply for health claims where we can receive approvals for an authority, which are very few in the world to have framework providing for this opportunity. Having already two endorsements is big and brings in itself strong substantiation in countries where the systems do not necessarly require pre-marketing approvals for probiotic supplements making claims such as, per instance, Australia and the United States ".
Other Lallemand Health Solutions strains and combinations  approved in Brazil: Lacidofil® and L. rhamnosus Rosell®-11.